BRENDA FASSIE
Born in Langa, Cape Town, Brenda had an unrivalled following in South Africa- and indeed the rest of the continent... . . . more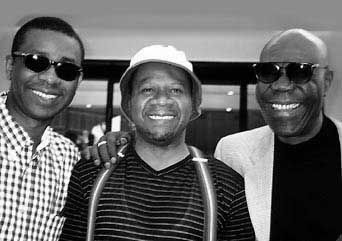 Africa's music market needs to be Africanised:
African music established its market in Europe - the challenge now, is to build a bigger market at home in . . ."
more