KA¤SSA
the Cameroonian vocalist worked stage & studio with Manu Dibango, Salif Keita & Papa Wemba, before relocating to New York . . . more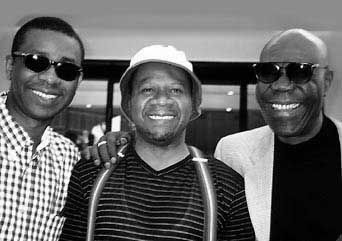 Africa's music market needs to be Africanised:
African music established its market in Europe - the challenge now, is to build a bigger market at home in . . ."
more