ALLOU APRIL
from teenage garage bands in Saldanha bay, to gospel in Cape Town, the guitarist soon moved to jazz. Debut album 2003 . . . more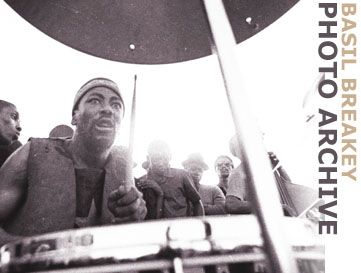 Basil Breakey - an Existing-Light Junky trawls Cape Town:
Basil Breakey photographs Cape Town 2002-3, including Godessa, SouthafroBrazz, Hugh Masekela. Updated and . . ."
more